Welcome to Our Insurance Company
About us
Burrowes Insurance is an independent insurance agency in Royal Palm Beach, Florida. At Burrowes Group, we have more than 20 years of experience in providing comprehensive auto, life, health, and homeowners insurance coverage. What separates us from larger insurance companies is that we keep options open for our clients, rather than providing a one-size-fits all approach. Because we understand that all of our clients have unique and different needs, we strive to fulfill their requirements by finding the right fit for them.

Why People Choose Us?
Why is an Insurance Policy Important?
Acquiring an insurance policy is something that everyone will eventually have to do. This is because you need insurance to purchase a home, run a small business, protect your assets and even to drive a vehicle. Here at Burrowes Insurance, we offer a variety of insurance options for your needs. We work alongside our customers to protect their assets while offering the best coverage at an exceptional rate. What's most important for us is to provide you with the quality insurance solution that you deserve. Our professional reputation has given our clients peace of mind when choosing the insurance policy that works best for them.
Opportunities Provided by Independent Agencies
When you work with an independent insurance agency, you have choices. Independent agencies are not limited to one insurance company which means that here are Burrowes Insurance, we have relationships with multiple carriers. Our diverse insurance options give you several choices on policies that fit your individual requests. We have the independence of creating insurance coverage tailored specifically for you because we can choose from a wide range of insurance options. Our goal is to match your insurance and financial needs with the best coverage products available.
We quote from multiple companies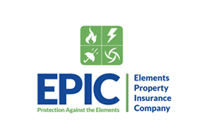 EPIC (ELEMENTS PROPERTY INSURANCE COMPANY)
Phone Number
(866) 709-8749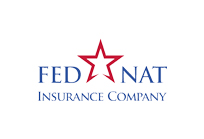 FEDERATED NATIONAL INSURANCE COMPANY
Phone Number
(800) 293-2532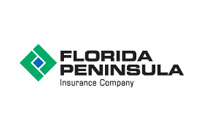 FLORIDA PENINSULA INSURANCE COMPANY
Phone Number
(877) 994-8368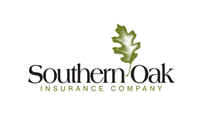 SOUTHERN FIDELITY INSURANCE COMPANY
Phone Number
(866) 874-7342